how to use a licking vibrator?


big mouth tongue vibrator is a sex toy that simulates oral sex, typically for clitoral and vaginal stimulation. It looks like a small electric toothbrush, but it has a soft, tongue-shaped vibrating head that vibrates and licks quickly during use, providing very intense sexual stimulation. Let's take a closer look at what a tongue vibrator is.

What a licking vibrator looks like

A licking vibrator is usually a small device powered by a battery. Generally speaking, the appearance is long and shaped like a toothbrush. The vibrating head is a soft, tongue-shaped part that generally takes the shape of a human tongue. One side has many small bumps for added stimulation. The material of the tongue vibrator is generally medical silicone, which is non-toxic, tasteless, and not easily deformed.

How to use the licking vibrator


big mouth sex toy is very simple to use, just place the vibrating head on the part that needs to be stimulated, and press the switch to start vibrating. Different brands of licking vibrators may have different vibration patterns and frequencies, and some can even be controlled by mobile phone apps or remote controls, which can be adjusted according to individual needs. Tongue licking vibrators are generally equipped with different vibration intensities, which can be selected according to needs.

Advantages of big mouth

The licking vibrator is a relatively safe sex toy that does not require genital friction to achieve a stimulating effect, thereby reducing trauma and pain that may be caused by friction. At the same time, the tongue licking vibrator can simulate the licking movement of the human tongue, which can provide more realistic, comfortable and precise stimulation, allowing users to reach orgasm faster.

Overall, big mouth vibrator are a very popular sex toy for their ease of use, high stimulation, and safety. If you are interested in this kind of sex toy, you can choose a tongue-licking vibrator that suits you to try.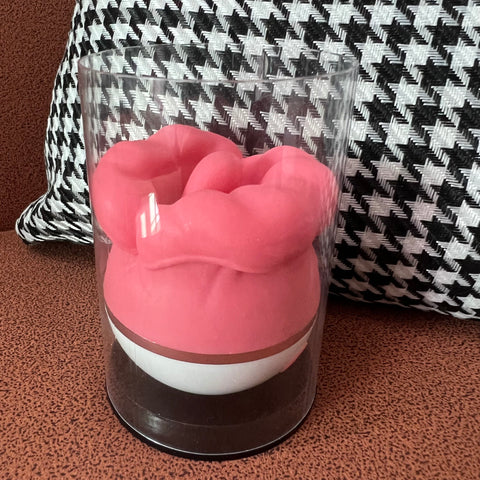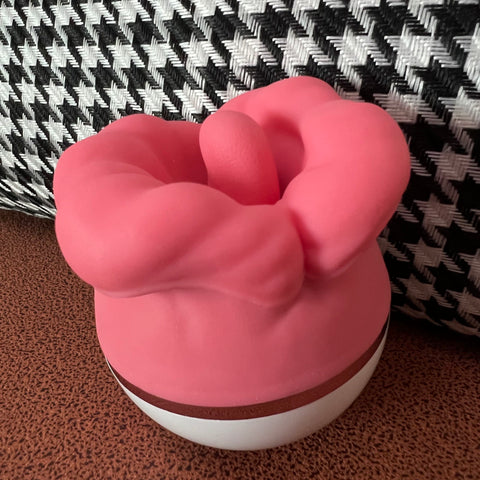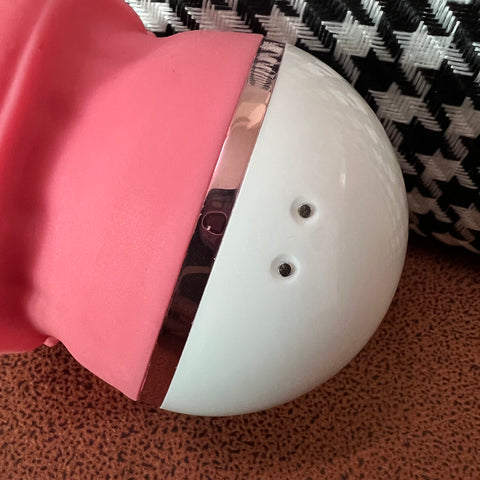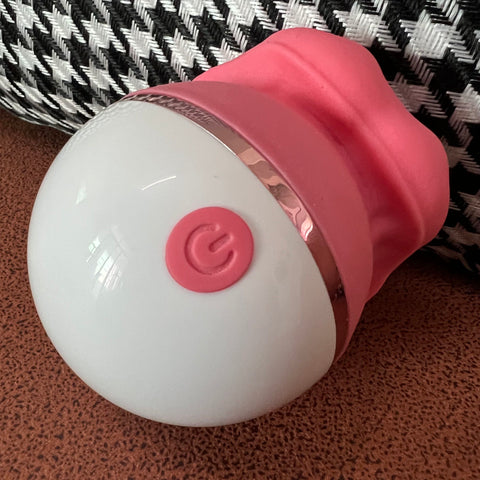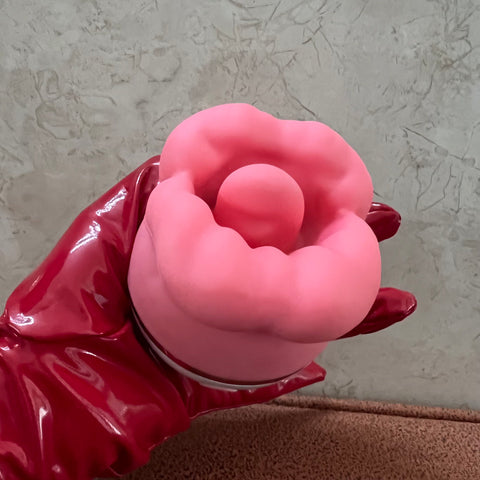 This big mouth tongue licking vibrator is the latest and hottest product in 2023.