Share
Regular price
$249.00 USD
Regular price
Sale price
$249.00 USD
Unit price
per
Sale
Sold out
Prepare for a revolution in pleasure with a DC brushless motor that delivers a mind-blowing 700 strokes per minute through its telescopic piston. Enhanced by intelligent AI chip control, this device offers a truly immersive, three-dimensional experience that keeps going and going with its impressive battery life.

Take a journey beyond the ordinary as we break through boundaries, transcending the layers of skin texture to access the depths of your neurons, igniting pleasure at its core.

The AI-driven intelligence takes your experience to new heights, orchestrating a symphony of sensations in rhythm, temperature, and auditory pleasure. Explore 10 distinct frequency patterns, each accompanied by AI temperature control, hovering around a tantalizing 39°C, delivering a full-bodied warmth that cradles your desires. Real voices, synchronized with the actresses' authentic recordings, amplify your experience to unforeseen levels.

The soft TPE material is designed to replicate the feel of genuine honeyed skin, ensuring a lifelike touch and making cleanup a breeze, leaving you satisfied and ready to drift into slumber.

We stand behind the quality of our product with a one-year warranty and offer hassle-free replacements, ensuring your satisfaction is our utmost priority. Welcome to the future of pleasure.
3. Button Descriptions
On/Off Key (- Key)
Press and hold for 2 seconds to power the device on or off, automatically activating the 1st gear upon startup.
A single click downward enables you to toggle between different gears.
The device offers a total of 0-10 gear settings, with the "0" setting causing the device to stop its expansion.
+ Key
A single click upward allows for easy gear selection.
A 2-second press activates the one-key burst function, propelling the telescopic motion to maximum speed. A simple click of any key exits this mode, returning to the 1st gear.
Sound Key
Use the sound key to adjust the device's sound volume. It provides five distinct levels, ranging from low to high. Note that external sound is disabled when using this feature; headphones must be plugged in to enjoy audio.
Warming Button
Power On/Off Heating Function: When the device is powered on, a single click of the warming button activates or deactivates the heating function.

Pre-Warming: When the device is powered off, press and hold the warming button for 2 seconds to initiate pre-warming. Pressing it again will deactivate this function. Pre-warming will automatically turn off if not used for 30 minutes.

Maximum Heating Temperature: In a room-temperature environment, the maximum heating temperature reaches 43 degrees Celsius. After approximately 10 minutes of normal heating, a noticeable warmth will be generated (the precise heating effect may vary depending on the actual usage conditions).
4. Charging Instructions
To charge the device, follow these steps:
Connect the provided USB cable to the charging port of the product.

Use the USB cable to charge the device by directly connecting it to a computer or use a mobile phone USB interface charging head to charge from a socket.

Ensure the charging voltage is 5V, and the current should not exceed 1500mA.

The indicator light will breathe (pulse) while charging. When fully charged, the indicator light will remain on for 5 minutes before turning off. It takes approximately 4 hours to achieve a full charge. Avoid overcharging for extended periods.

Please note that the device cannot be used during charging. Unplug the power supply before using it after it has been fully charged.
Helpful Tips
If there is no operation within 0.5 hours of the device being turned on, it will automatically shut down.

The product features stall overcurrent protection. In case of a stall, the indicator light will flash 5 times. When the stall resolves, it will automatically revert to the previous setting and then automatically shut down after six consecutive stalls.
Indicator Light
When the heating function is turned on, the indicator light remains illuminated.

After turning on the device, pressing any function key (except the heating key) will cause the indicator light to turn on for 1 second and then turn off.

When a function is initiated, pressing a button will make the indicator light flash.

When the battery is running low, the indicator light will flash 30 times before shutting down.
5. Maintenance
After use, remove the soft insert, clean it with room temperature water, and allow it to air dry naturally or pat it dry with a non-lint towel (do not remove the soft insert for cleaning, and avoid using water with a temperature exceeding 45°C to prevent damage to the insert).

Once the soft insert is completely dry, reinsert it into the device to prevent short circuits or damage to the circuit.

Store the device fully charged at room temperature, away from high temperatures and dirt, and avoid direct sunlight exposure.

If not used for an extended period, it is advisable to charge the device at least once every three months to prevent battery aging.

Do not clean the device's main body, and strictly prohibit any liquid from entering the interior. If liquid accidentally enters the device, promptly wipe it clean.
Cleaning Instructions
Remove the soft insert and wash it with room temperature water (do not remove the soft insert during cleaning, and avoid washing it with water hotter than 45°C to prevent damage to the insert).

Allow it to air dry naturally or use a non-lint towel to absorb moisture. Reinstall the insert after it has thoroughly dried to prevent short circuits or damage to the electronics.
View full details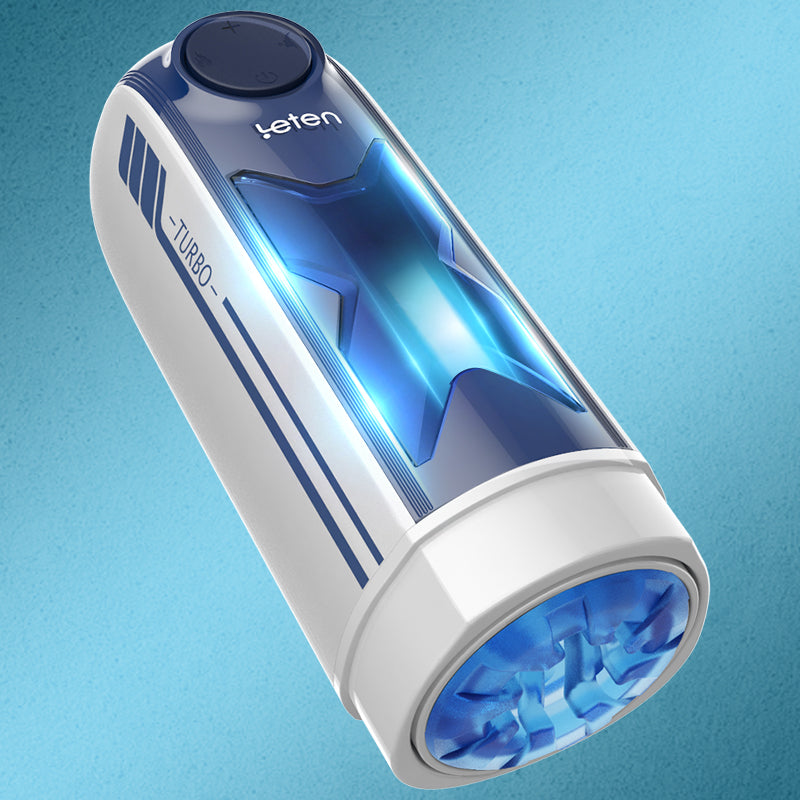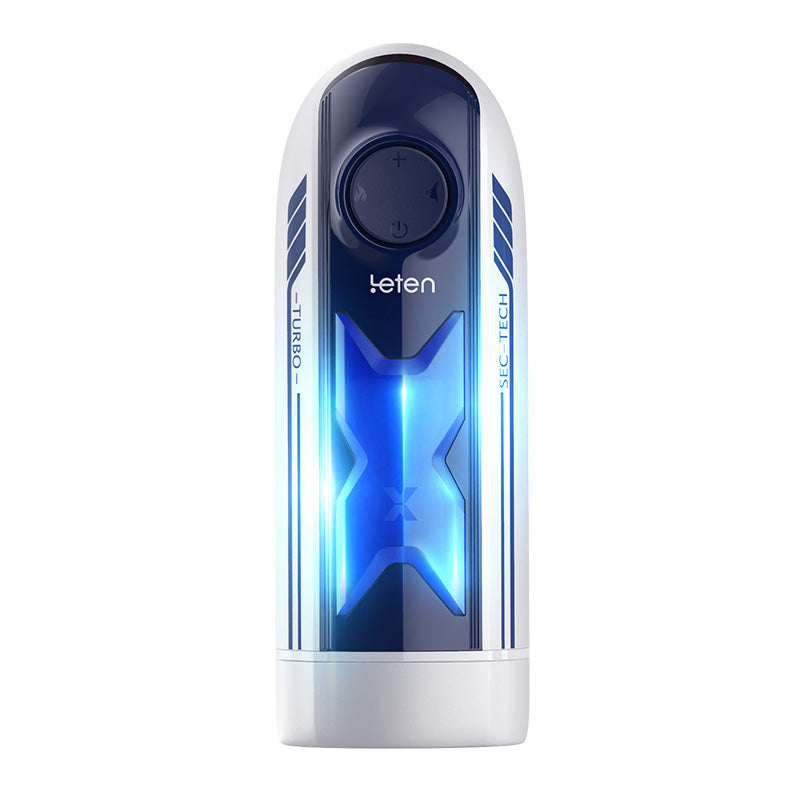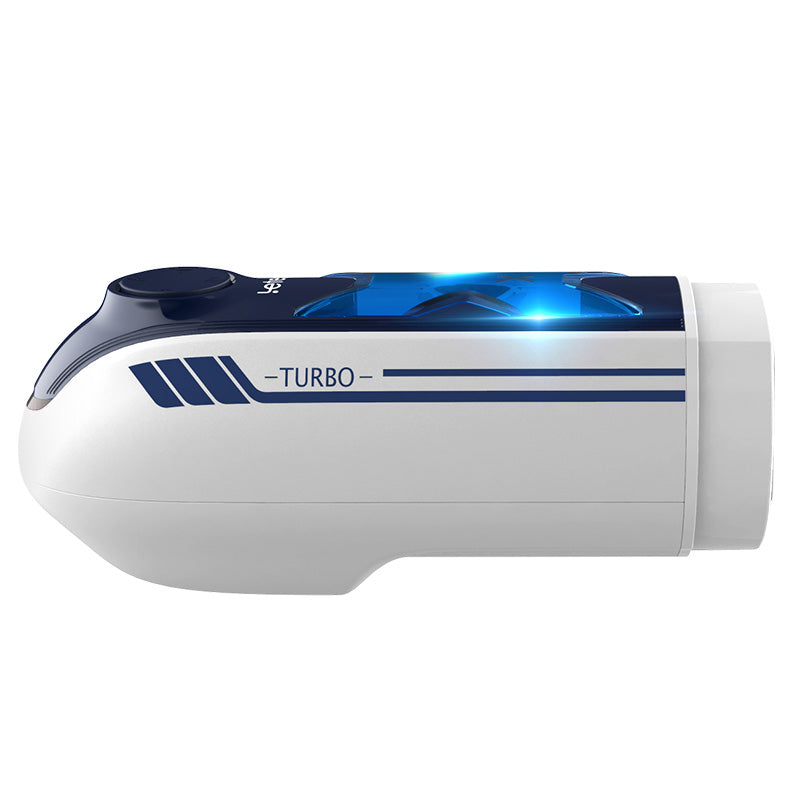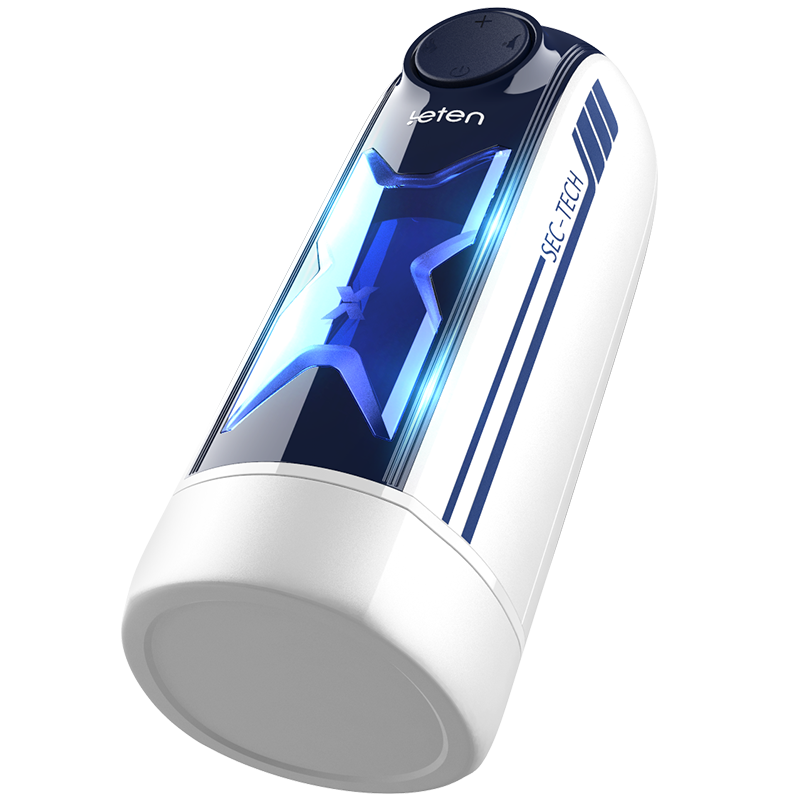 Collapsible content
Product Troubleshooting Steps

In the event that the phone fails to power on, it is advisable to verify its battery status. Recharge the device, whether through a computer or an electrical socket. Charging via a computer also helps to rule out any potential issues related to home input voltage fluctuations. Ensure that the charging indicator light is functioning appropriately.
If the phone remains unresponsive even after charging, carefully inspect the status of the charging indicator light and the integrity of the charging cable. Additionally, confirm the correct button operation by pressing and holding the power button for 3-5 seconds. It's worth noting that the device may not power on during the charging process.
If you notice a decline in the stretching performance, it is recommended to recharge the device before use.
In the event of program errors, a recommended course of action is to power down the device and subsequently restart it.
If you have diligently followed the aforementioned troubleshooting steps without resolution, it is prudent to consider a potential quality-related issue. In such cases, we encourage you to reach out to our customer service department to initiate a return or exchange process.
Discreet packaging

Confidentiality Delivery

100% Secrecy package

Packing by black and firmbox without any sex words on it

Protect privacy

Packing by black

Our tough boxes and envelopes are double-wrapped with heavy-duty packing tape.

Without any sex words on it

There are no markings on the back or side of your shipment. The only markings are your address label on the front, which appears as below, and a courier sticker depending on the service used.
Payment Methods

Frequently asked questions about payments
Why was my order not paid successfully?

Payment failures include but are not limited to the following reasons:

(1) Payment security provided by the bank;

(2)Network error;

(3) Cookie abnormality;

Here are some suggestions that may help you successfully complete payment for your order:

(1) Please contact the bank staff to explain that the transaction was conducted by yourself, and request the bank to authorize payment;

(2) If you have tried to pay with this card three times, please try again after 24 hours or change payment with another card;

(3) If you really cannot complete the payment through a credit card, you can also pay through PayPal or other quick payments;

(4) Please try to reload the page or delete cookies, and then try to complete the payment again. After confirming successful payment, you can provide us with your order number for verification. After confirmation, we will arrange shipment as soon as possible.


How do I cancel my order?

If you decide to change or cancel your order, please contact (info@gawk3000.com) within 24 hours of purchase. We will confirm whether your order can be canceled or changed and get back to you as soon as possible. In most cases, your order will be processed and shipped the same day. This is to ensure you receive your package quickly. Therefore, orders once submitted cannot be canceled or changed.


Can't find the answer to your question?

If your issue has not been resolved, please feel free to contact us.

Email: info@gawk3000.com

Online chat: If we are online, we will reply to you quickly; if we are offline, you can leave a message and we will reply to you as soon as possible.
Returns and Shipping

♥ Order take 2-5 business days to process.

♥ Shipping times are anywhere from 5-15 business days 

♥ Discreet shipping.

♥ Some products are shipped through the Houston warehouse. Expect to arrive within 2-5 business days. You can find instructions on the product detail page.

♥ Please inform us of your refund or return or replacement request within 30 days of receipt.

If you want to exchange or return the product, please take a photo of the product and send it to us. We must confirm the condition of the goods.

All goods (including all parts and accessories) must be returned to us by express delivery.

If you want to replace it, you must bear the cost of our redelivery.

No commission will be charged for the return or replacement of goods caused by quality problems.


Requirements:1. Items received within 30 days from the date of delivery.

2. The items received are unused, undamaged and in original packaging.

♥ Disclaimer/Terms and Conditions

gawk3000.com is NOT RESPONSIBLE for any DELAY or MISHAPS with the postoffice /shipping company Once shipped off . We are also not responsible for ANY LOST or STOLEN packages.

ONCE YOU MAKE A PURCHASE YOU AGREE TO THESE TERMS.